START DESIGNING
COUNTERTOPS THAT MAKE YOU
FALL IN LOVE YOUR
KITCHEN
Sensa Countertops

What is Sensa®

Sensa is the protected natural stone surface, a high-quality surface that offers such reliable performance that it comes with a 15-year certified guarantee.

We travelled all the way to Brazil and India to find the most beautiful stone that Nature can create. This stone was chosen following strict criteria of aesthetic excellence that resulted in unique, elegant surfaces with an exotic, yet subtle, touch. Unique. The adjective is well-chosen.

Every Sensa slab is different from the rest because each surface has exceptional veining that is found in no other.

A product idea for demanding customers who require a material that is resistant to scratches and stains and that offers outstanding performance over time.
The advantages of Sensa

Sensa consists of maintenance-free, high-quality, natural stones offered, a global leader in the natural stone industry for more than 80 years. Sensa® has a revolutionary protective treatment that provides high stain resistance and has a 15-year transferable warranty. You will discover that Sensa by Cosentino® offers you a range of colors to combine with any décor scheme or project.

A protective treatment is applied to each slab of Sensa®. This protective treatment has a 15-year transferable warranty that will allow you to continue to enjoy the natural beauty of your Sensa® countertop for a long time. With Sensa®, you will add an elegant touch to your kitchen and will be highly protected against common household stains.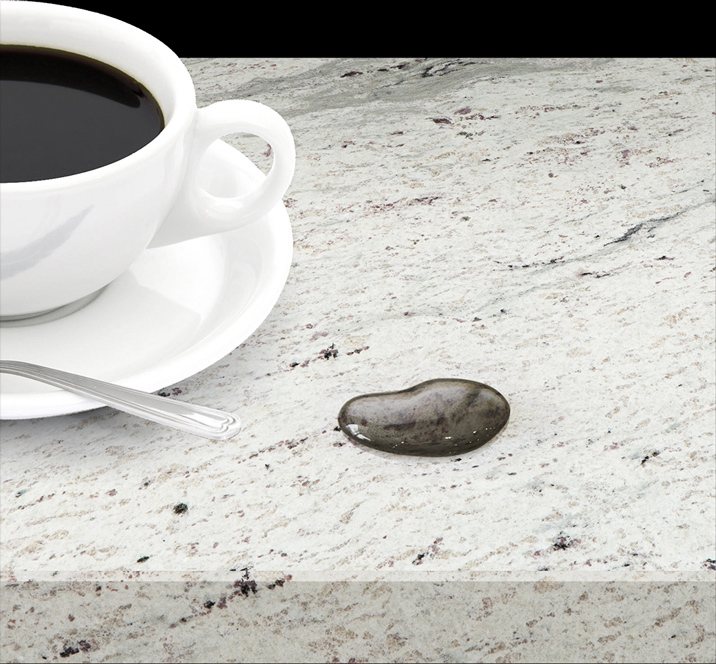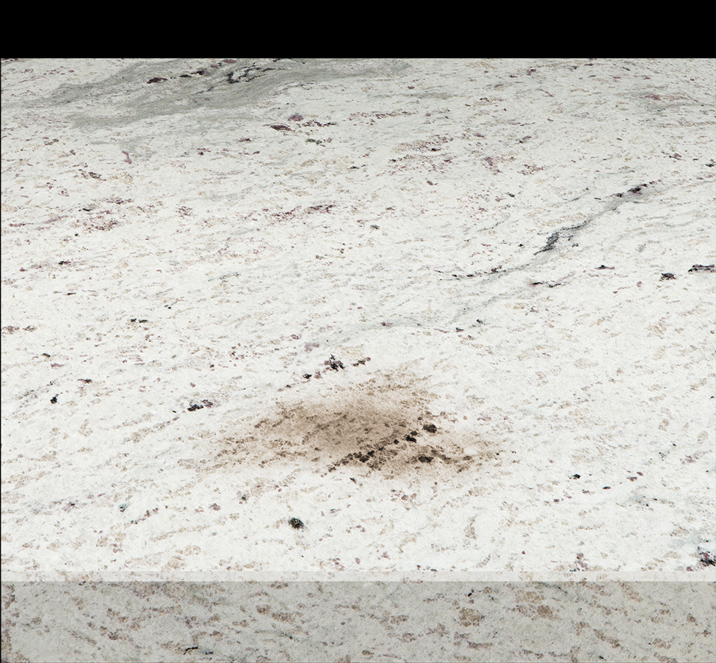 STEPS TO A STUNNING KITCHEN OR BATHROOM
Sensa subjects the natural stone to an invisible long-lasting treatment, capable of chemically incorporating itself into the material while still letting it breathe. This technology increases its powerful natural properties and prolongs its useful life. The process alters the surface tension of the natural stone, causing the material itself to prevent liquids such as water, coffee or oil from penetrating it.

In addition, Sensa is, thanks to the material's own natural characteristics, able to retain its colour and protect itself from alterations caused by sunlight and UV radiation.

Discover the beauty of Sensa® countertops. Each piece of natural stone is unique and is carefully analyzed by our Dior Interior experts. Owing to the strength, durability and the unique elegance of natural stone, Sensa® is an excellent choice for kitchen countertops and other household surfaces.