The kitchen is a such a personal room in your home; it's where you chat with your friends, where people gather to prepare dinner, at parties, or just to spend time together Your countertop is on view for all your guests to see; so what do you want it to say about you?
Thousands of households all over the world have trusted Cosentino to provide them with a kitchen that is not only functional and beautiful, but also plays a key role in the daily lives of their families. We offer a wide range of colors and textures, so you're sure to find your perfect countertop.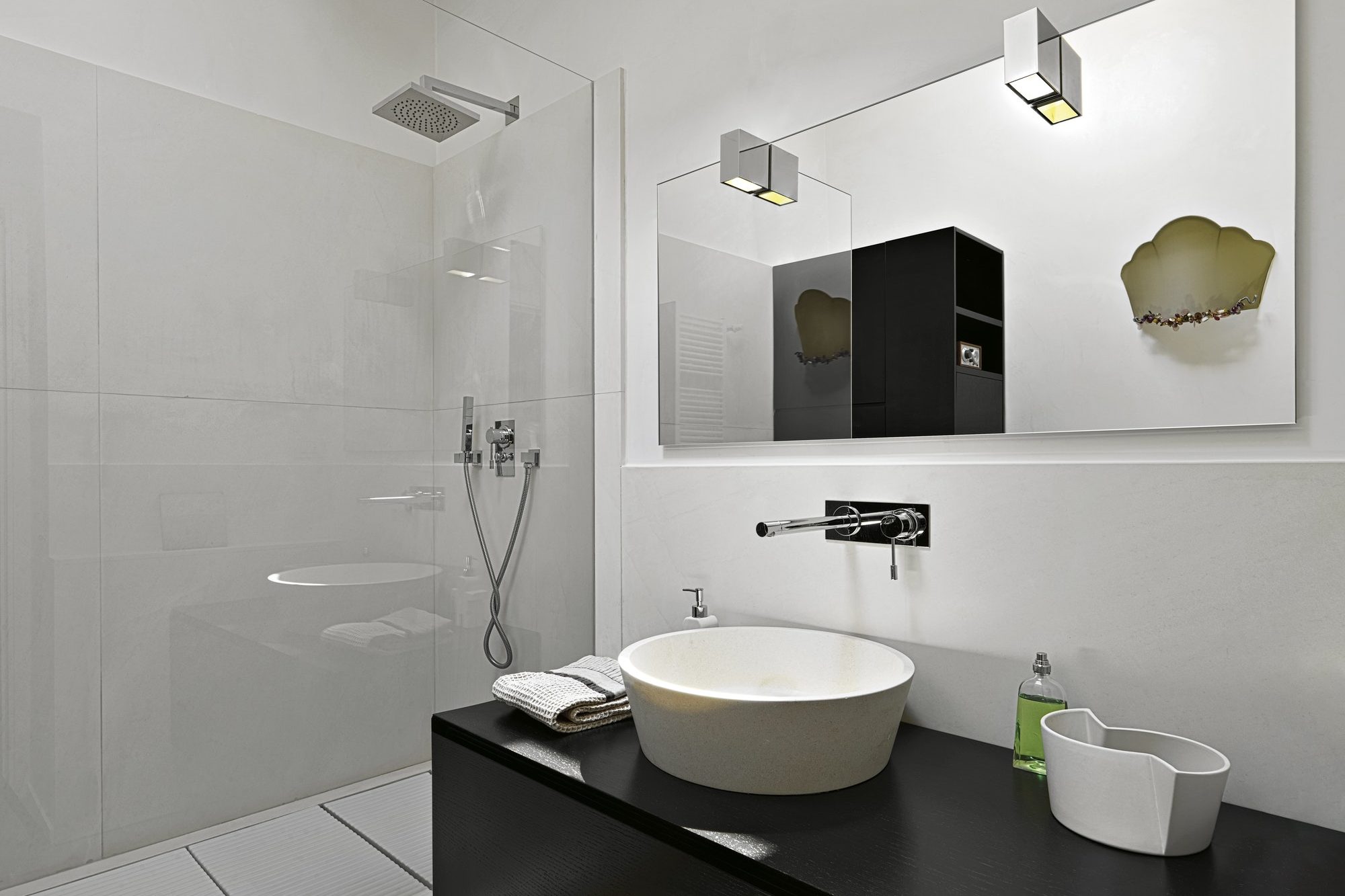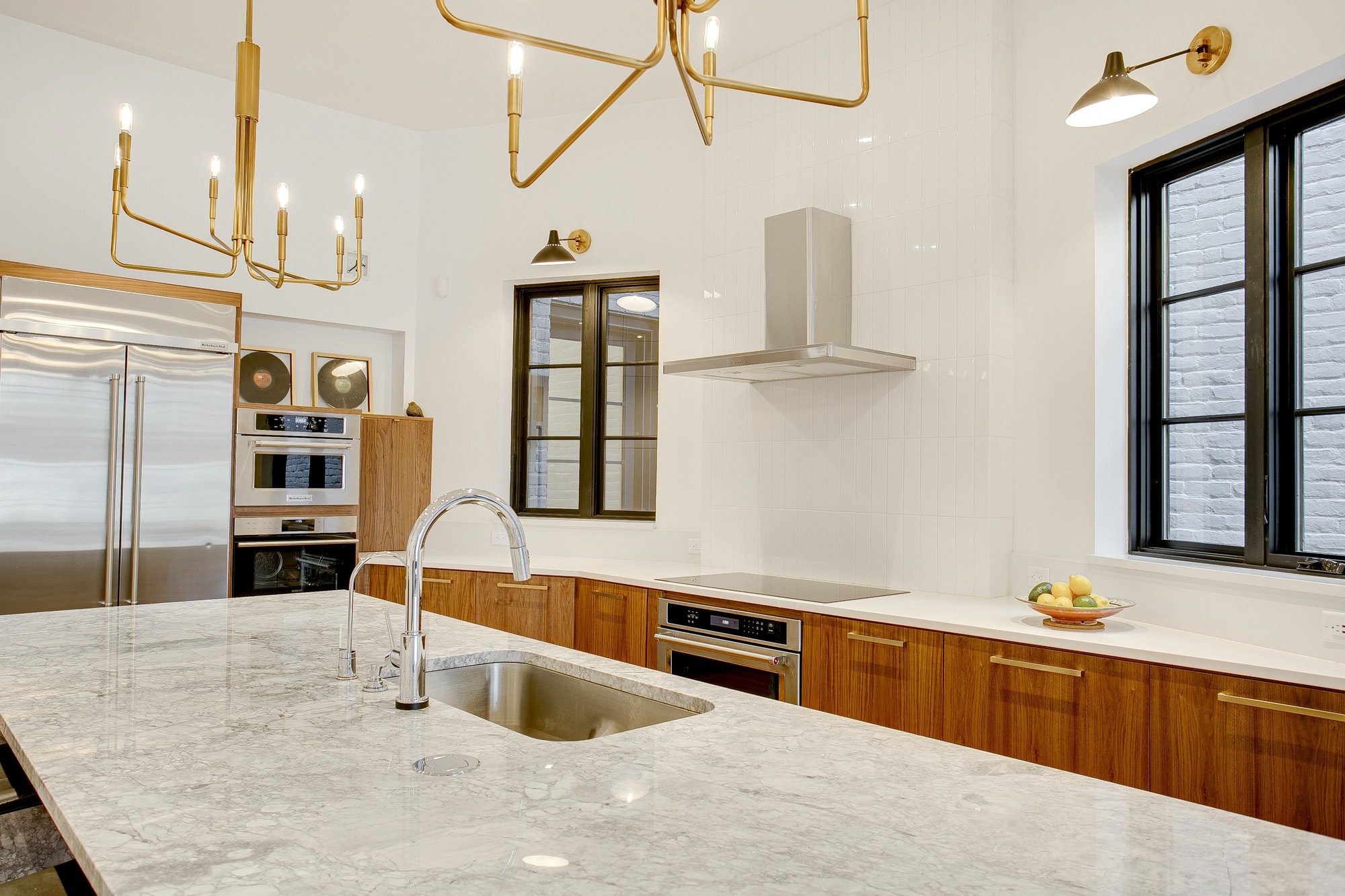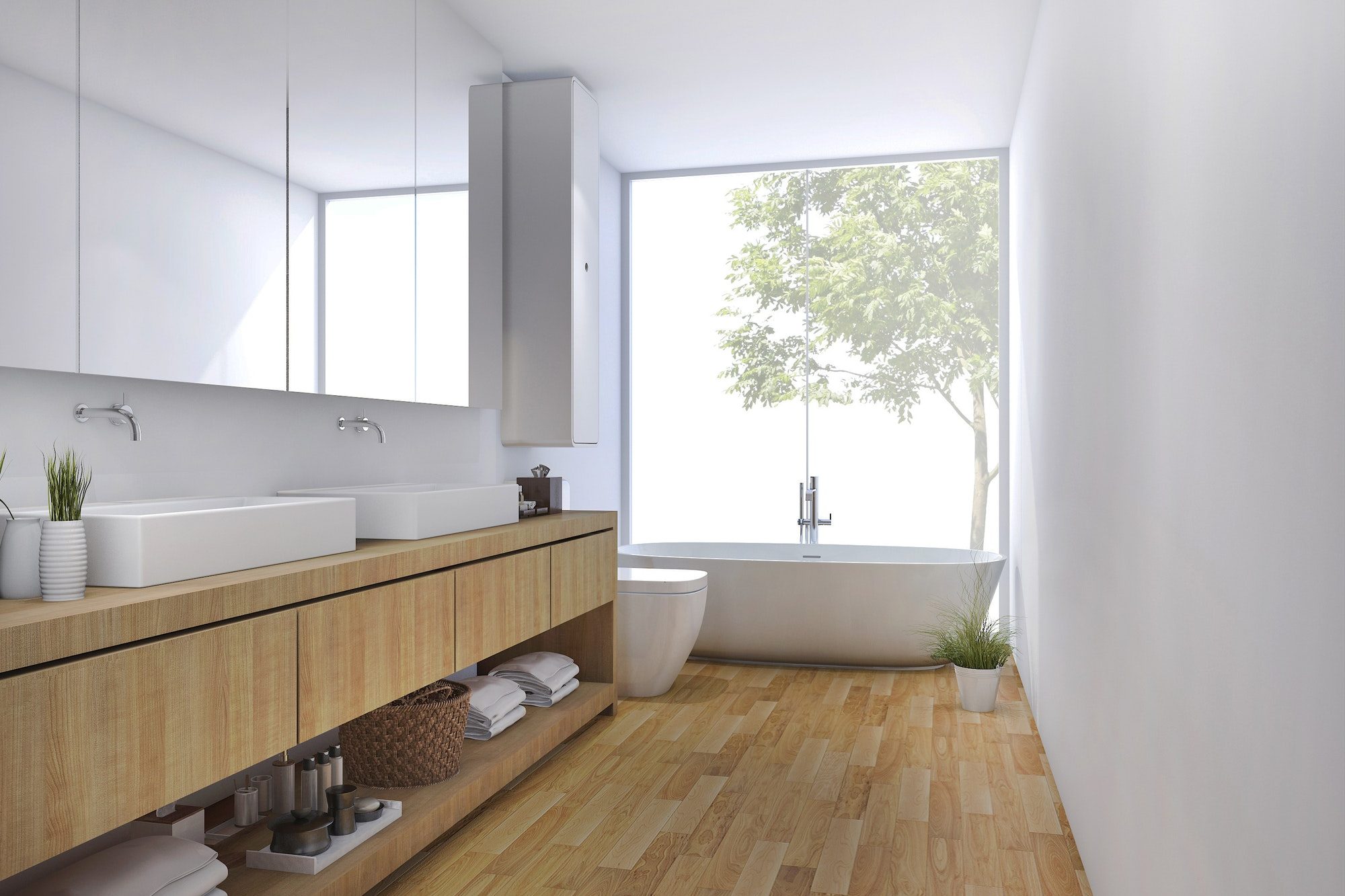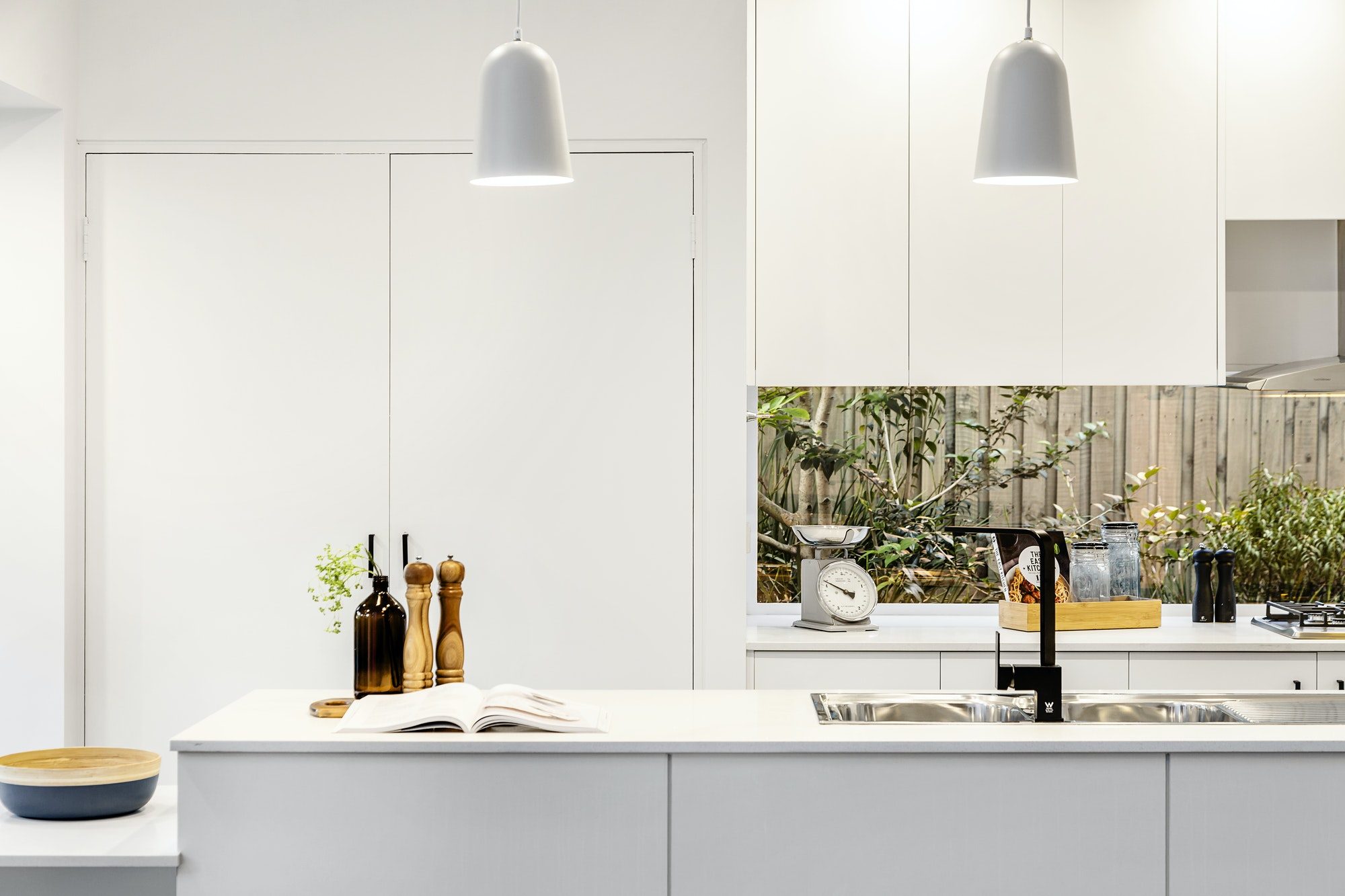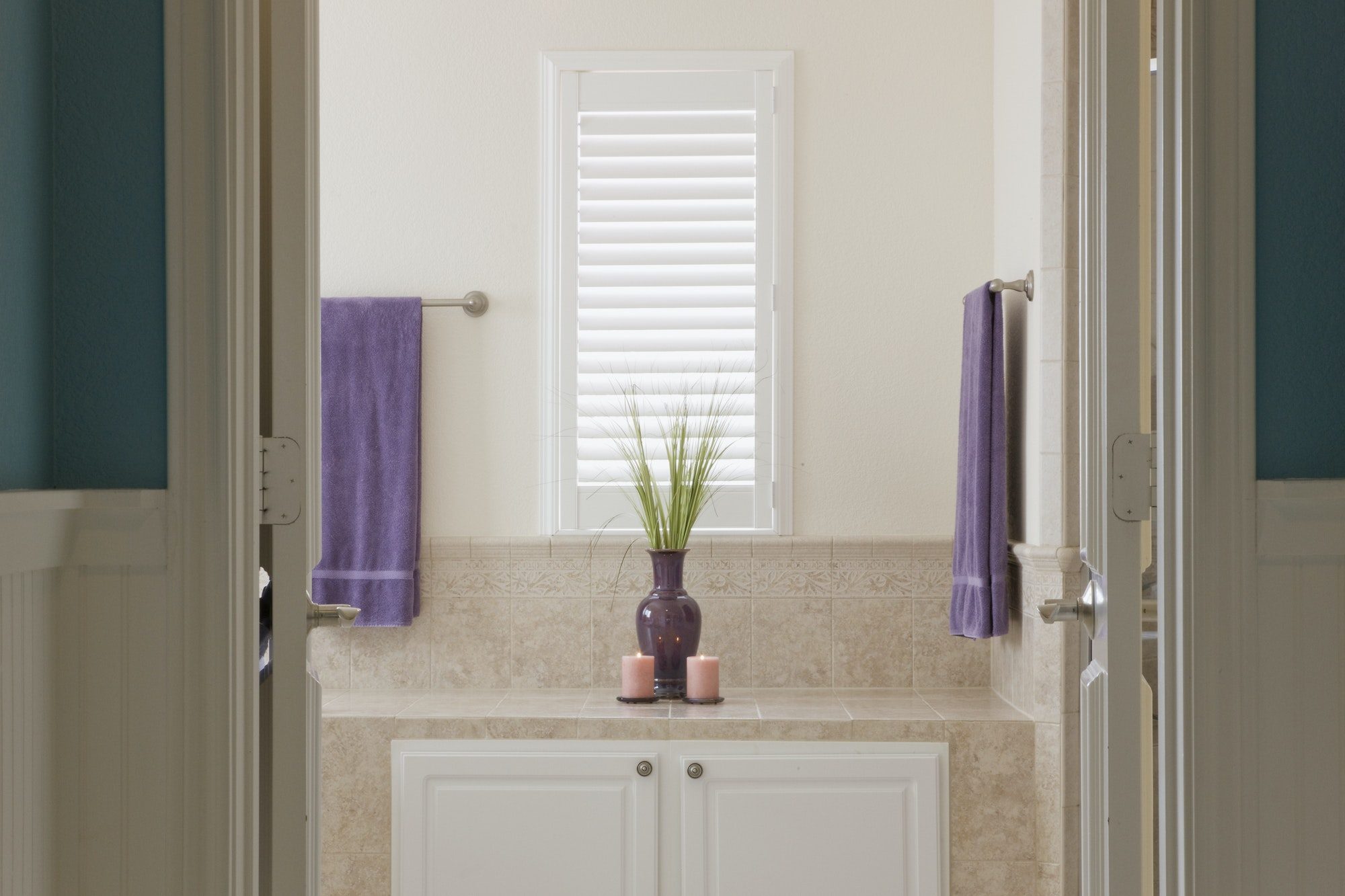 Bathroom & Kitchen Cabinet Refacing
Cabinet refacing is a quick and convenient way to give your kitchen a mini-makeover in a fraction of the time it would take for a full remodel. In just a few days, The Dior Interior team can help you build your dream kitchen with minimal disruption to your home life.
Shaker
Recessed Panel
Raised Panel
Flat Panel
Glass Insert
Hardware
Anatomy of a cabinet
Shaker
Shaker Cabinet Door Refacing
Shaker cabinet doors are one of the most popular cabinet styles. The shaker style offers a minimalist look that complements just about any kitchen. Featuring a flat frame with a slightly recessed center panel, shaker cabinet doors are typically made from medium-density fiberboard (MDF) or solid wood, with MDF being more affordable. Wood finishes work well for a traditional or rustic look, while painted finishes, such as white or gray, create a more casual or modern look.
Recessed Panel
Raised Panel
Flat Panel
Glass Insert
Hardware
Anatomy of a cabinet
Frequently Asked Questions