BATHROOM RENOVATIONS IN EDMONTON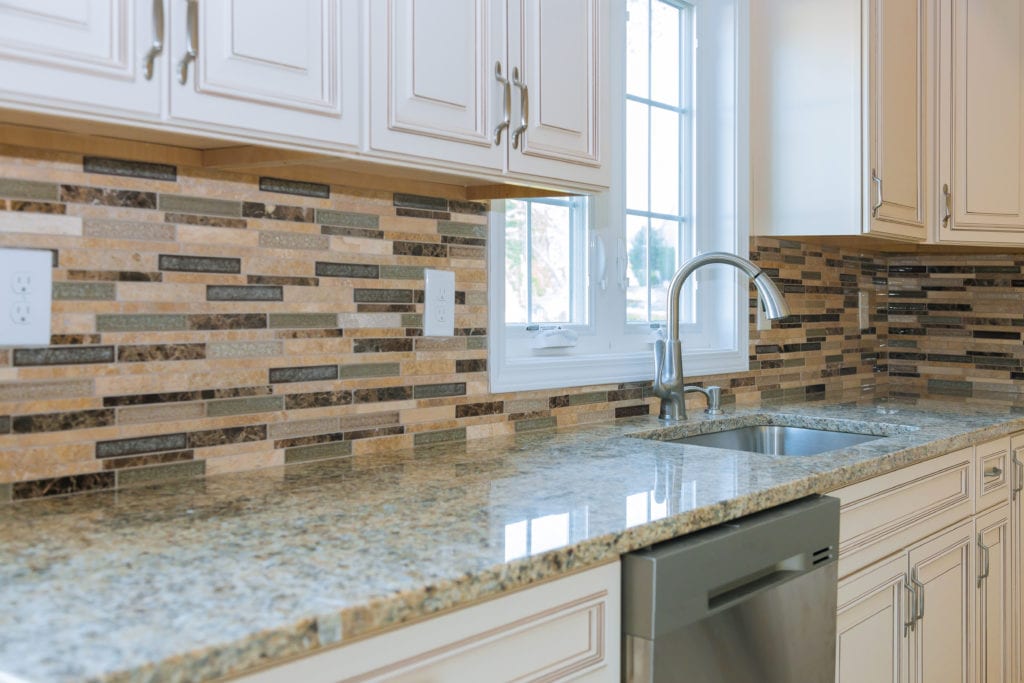 Are you unhappy with the way your current bathroom looks? If so, a bathroom renovation can help change that. Whether you choose to remodel a portion of your bathroom or remodel every inch, hiring a professional bathroom renovation expert is highly recommended. Enjoy the added benefits of a safe bathroom while increasing the value of your home.
A complete bathroom renovation or a small remodeling project requires certain trade skills. We are experienced in the installation of the following:
Shower stalls.
Ceramic wall & floor tiles.
Drywall & taping.
Lighting.
GFCI receptacles.
Bathroom exhaust fans.
Trim work.
Painting.
Tub to Shower Conversions.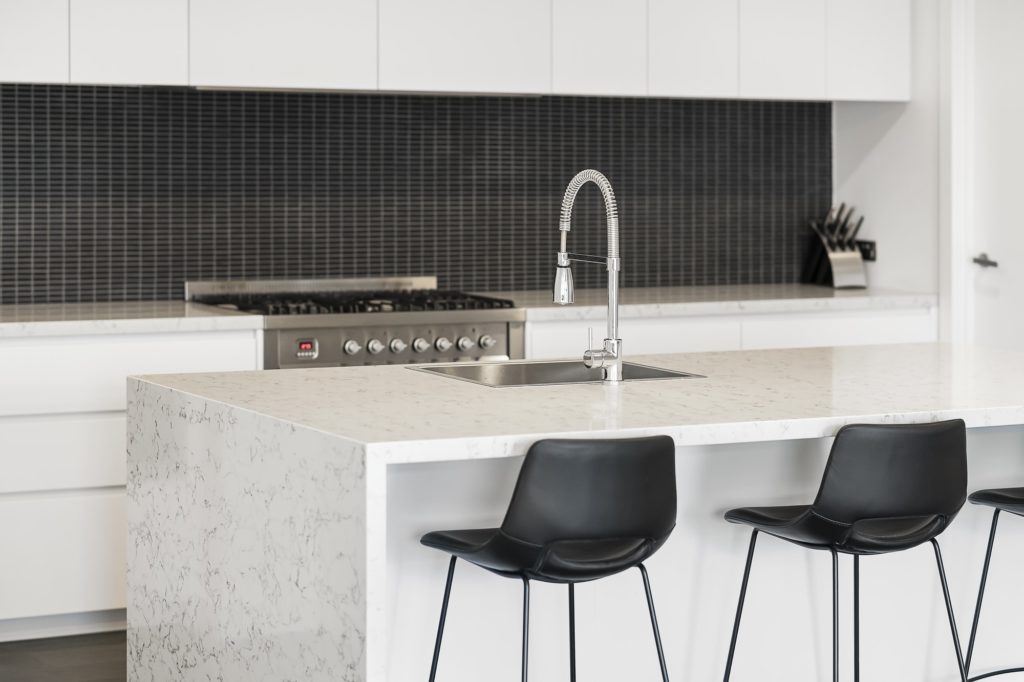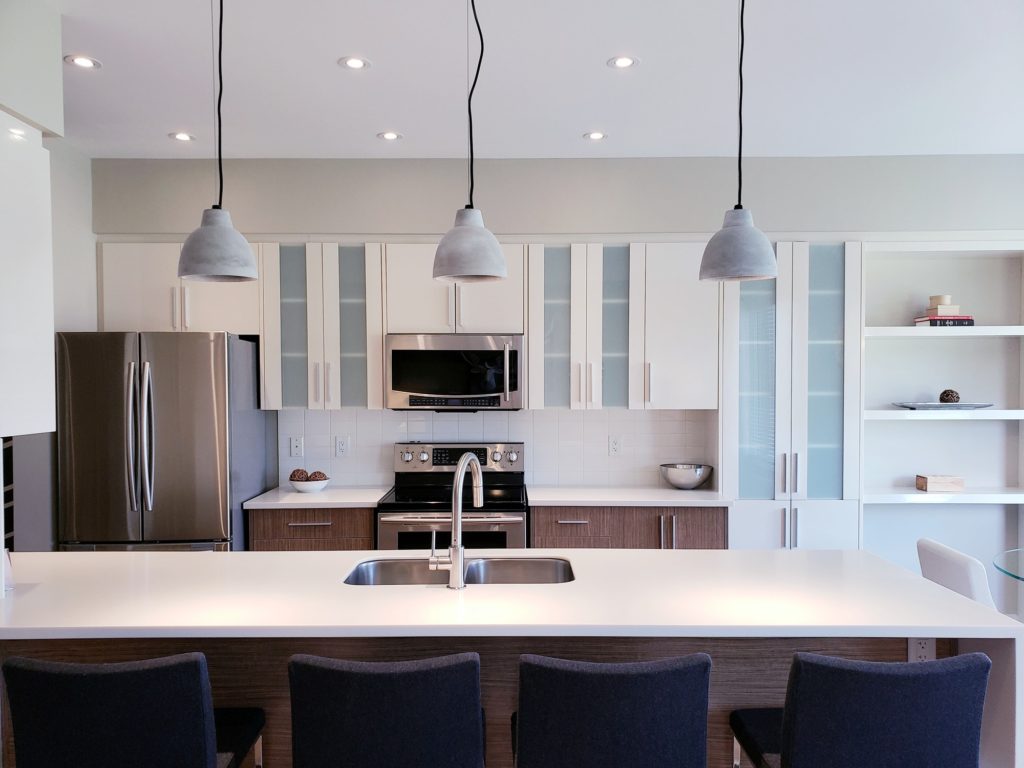 We use only high-grade building materials and wherever possible recommend PWF Floor and Decors products. Selected products also have a manufacturer's guarantee. We can install fittings that you supply if you'd prefer. We do recommend you seek advice before buying, as low-cost products are generally low quality. We're happy to share our knowledge and experience with you.
From tiled with cut and polished glass to preformed acrylic showers and vanities. The team at Dior Interior's look forward to helping you bring your dream bathroom renovation to life.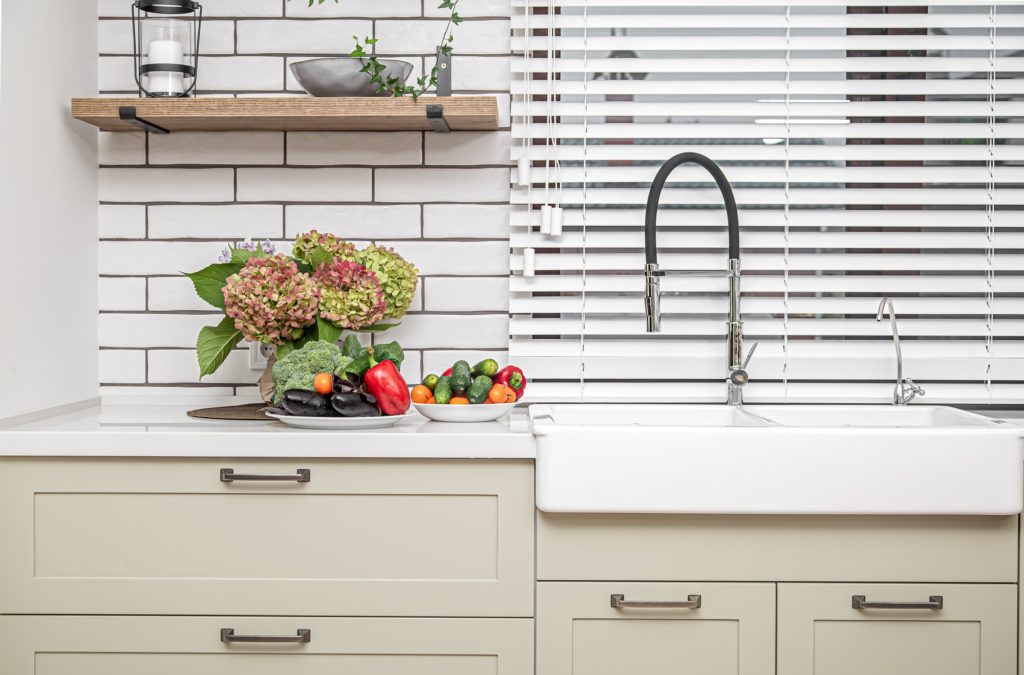 Frequently Asked Questions
Standard Bathroom Renovation
Powder Room Renovation
Ensuite Bathroom Renovation
Standard Bathroom Renovation
The most standard size of bathrooms you find in Edmonton is 5 feet in width by 8 feet in length. These bathrooms will fit good size shower or tub, standard toilet and 30-36 inch vanity. Some standard bathrooms are slightly larger, but have only 3 plumbing spot (toilet,tub,vanity)
Powder Room Renovation
Ensuite Bathroom Renovation