Reinventing Bathroom Renovation, In Edmonton and Surrounding Areas.
SPEAK TO AN AGENT
Bathroom Renovations Made Easy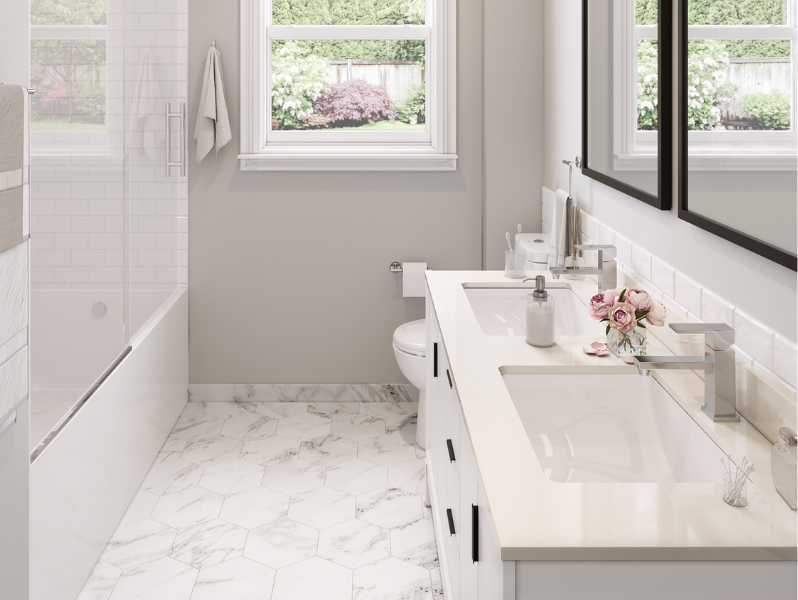 Depending on how much you intend to spend on your next bathroom remodel, we can help you bring your dream to life. We'll factor in the materials, structural upgrade, and labor so you have a reasonable quote at the beginning. We even offer our clients a complete design solution free of charge. If you decide to select custom bathroom fixtures, we will even pick up and deliver all the materials. Our goal is to deliver unmatched quality and we do all it takes to address any underlying issues before finishing your bathroom.
Bathroom renovations don't have to be a dreadful and overwhelming process. At Easy Reno, we make the process of revamping your bathroom as easy, hassle-free, and exciting as possible. We do this by maintaining a friendly and transparent relationship right from the start. We have renovated bathrooms for as low as $9,000 to up to $55,000 and delivered exceptional quality each time. We focus on quality bathroom renovations and respect our client's property. Be assured that your compound will be left clean and tidy once we're done with all the renovations.
SPEAK TO AN AGENT
Streamlined Process, Stunning Designs Exceptional Bathroom Renovation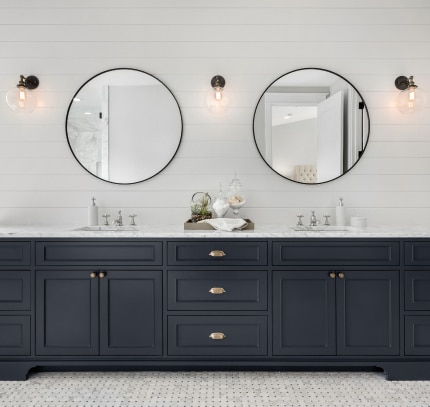 Our Approach To Bathroom
Renovation Is Different
At Dior Interiors, we aim to deliver an all-inclusive renovation service and strive to ensure that each remodeling project stays on time and within budget.
Enjoy a stress-free renovation with our unique build process.
Schedule a Free Consultation
For all enquiries regarding sales, service and parts, please get in touch with us by filling out the following form. We look forward to hearing from you.